1.Edinburgh
Scotland's capital city, Edinburgh is renowned for its heritage, culture, and festivals. Take a long walk around the center to explore the World Heritage Sites of the Old Town and New Town, as well as all the area's museums and galleries. Pause to fortify yourself with tea and scones at the city's charming tea rooms or duck into a traditional pub. Then head out to take in one of Edinburgh's many events—including the famous summer festivals of culture, or the Winter Festivals of music, light.
2. Big Ben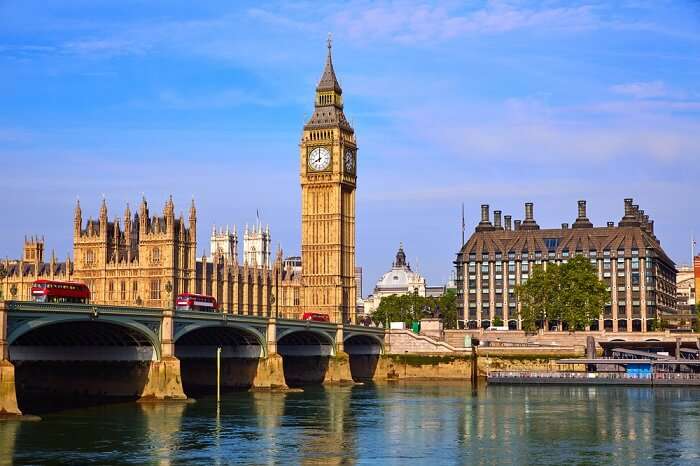 One of the most significant places to visit in UK in summer is the big ben It is, in fact, the name of the clock tower which is located near the Westminster Abbey in central London. The tower, designed by Augustus Pugin, is about a hundred metres tall. The place has been declared a UNESCO World Heritage Site and is visited by hordes of tourists every year waiting to get clicked in front of it. It is one of the most prominent places to visit in United Kingdom and is often used by artists all over the world to represent the country.
3. London Eye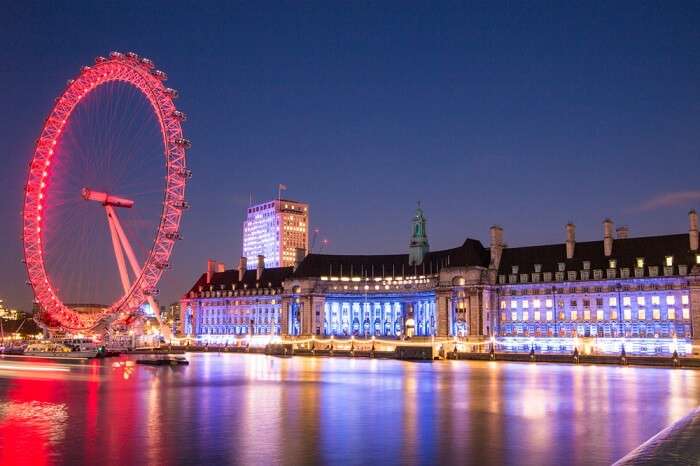 Think London and the one thing that pops into everyone's head is this giant Ferris wheel. Located on the river Thames, this popular wheel offers a panoramic view of London and its horizons, which makes it a huge favourite among places to visit in UK for young couples. The wheel stands at almost 140 metres tall, with 32 capsules at its circumference which is how people reach on the top. The place acts like an observation deck and the ride here is deemed extremely romantic as well, making it one of the best places to visit in UK for couples.
4. Stonehenge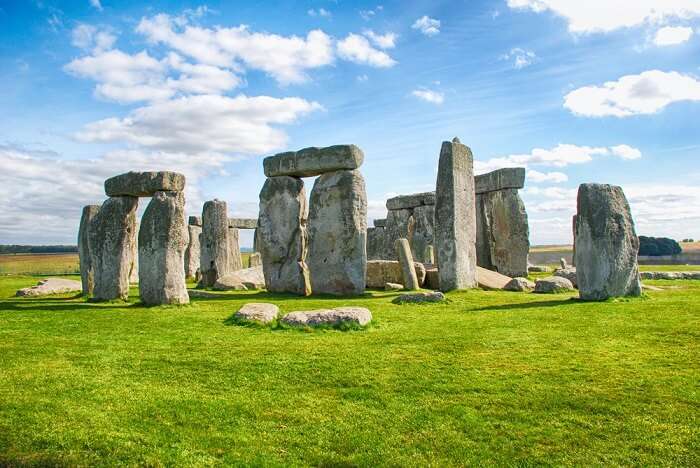 A treat for all the history buffs, Stonehenge is a Neolithic site – one of the best places to visit in UK with kids. The site is close to Amesbury, England and is supposed to date back to 3000 BC. It has been a UNESCO World Heritage Site since 1986 and is supposed to have worked as either a burial ground or astronomy site of sorts. The beauty of the place lies in the mystery around it as well as no one exactly knows what the stones stand for or what its purpose exactly was. However, the place is surrounded by different neolithic burial grounds and monuments, which makes it one of the most important places to visit in United Kingdom.