1. Tokyo
Japan's capital is ideal for those looking for a fast-paced lifestyle in the biggest metropolis in the world. With over 37 million residents, Tokyo is home to 12 internationally ranked universities and holds high standards for education and living. The living costs in Tokyo aren't exactly cheap, but the city offers a quality of life so high it makes up for the extra investment. The University of Tokyo is the  ranked university in Japan, with solid programs in physics, space science, and chemistry.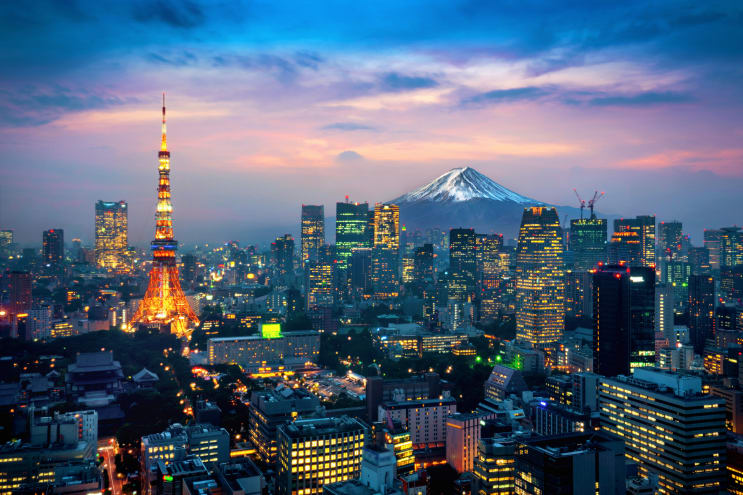 2. Osaka
Osaka, Japan's second-largest metropolitan area, is another great destination for international students. Home to Japan's third best higher education institution, Osaka University, the city offers a calmer, more friendly environment for those looking for a more relaxed routine. Lee, an American student who lived in Osaka, told GoGoNihon, "When I was in Tokyo everyone told me that people from Osaka are more friendly than people in Tokyo. Tokyo is a business city so everyone is very busy. I want to make plenty of Japanese friends so I chose Osaka."
3. Kyoto
Kyoto hosts an impressive 13,000-plus international students, making it a perfect home for those searching for cultural integration. Kyoto University is Japan's  institute, but students can also choose between Ritsumeikan University, and Doshisha University, both of which are located within the Kyoto Prefecture.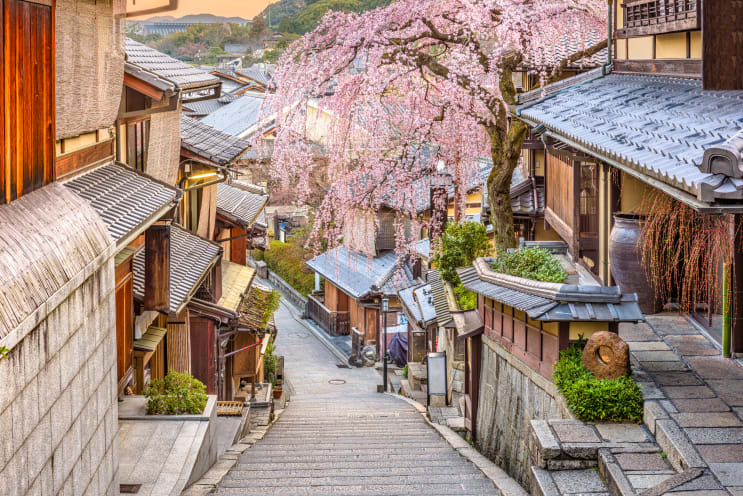 4. Sendai
Sendai is lesser-known than other Japanese cities, but that's what makes it an excellent place for those who want to avoid tourist-filled cities in favor of a more authentic Japanese experience. The city hosts Tohoku University, Japan's university, and the Sendai Shirayuri Women's College, a women-only institute. Ben Shearon, a Sendai resident, writes on Quora, "It's the perfect size. Not too big, not too small. Good public transport. Good food. All the shopping you could want. 90 minutes from Tokyo Station by shinkansen. Pretty bike friendly."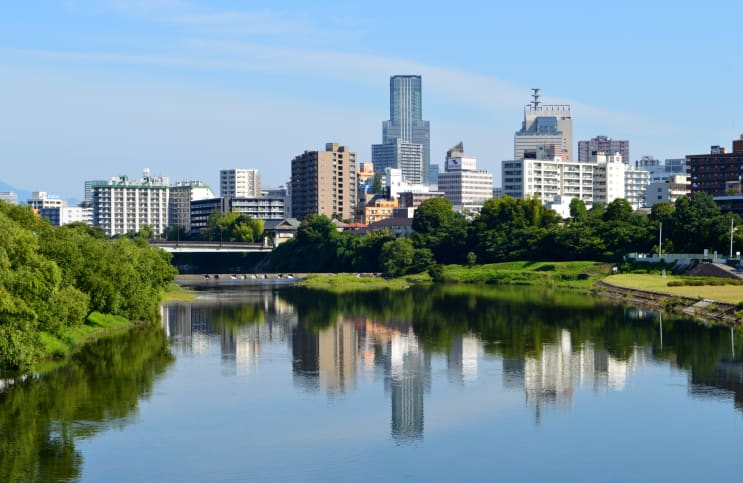 5. Nagoya
Nagoya is the perfect destination for those who want to enjoy the urban lifestyle without necessarily living in a city as big as Tokyo "Nagoya is a big but manageable city, unlike Tokyo. There are many places to visit, and places to see in and around the city, while also being not so densely populated. It is easy to walk about and enjoy the scenery." Nagoya University is the fifth best institute in Japan, and most programs are taught in Japanese, although there are some undergraduate and graduate programs taught entirely in English.